Effective. Efficient.
Eco-Friendly.
Our innovative and patented equipment technologies have been carefully designed and engineered based on extensive field experience with many common vegetation management settings
See our NEWS and INNOVATIONS sections for updates on our work and equipment advancements and developments.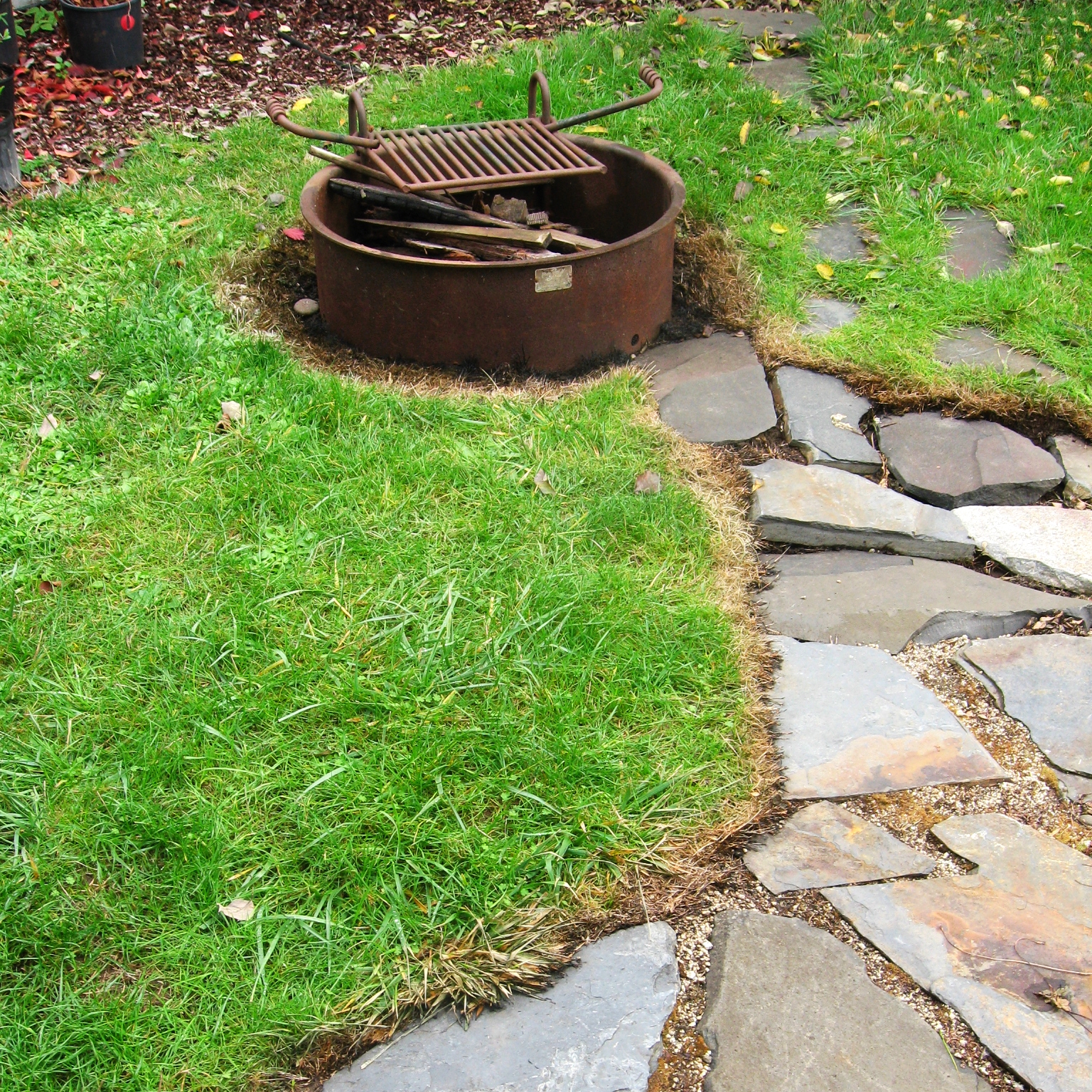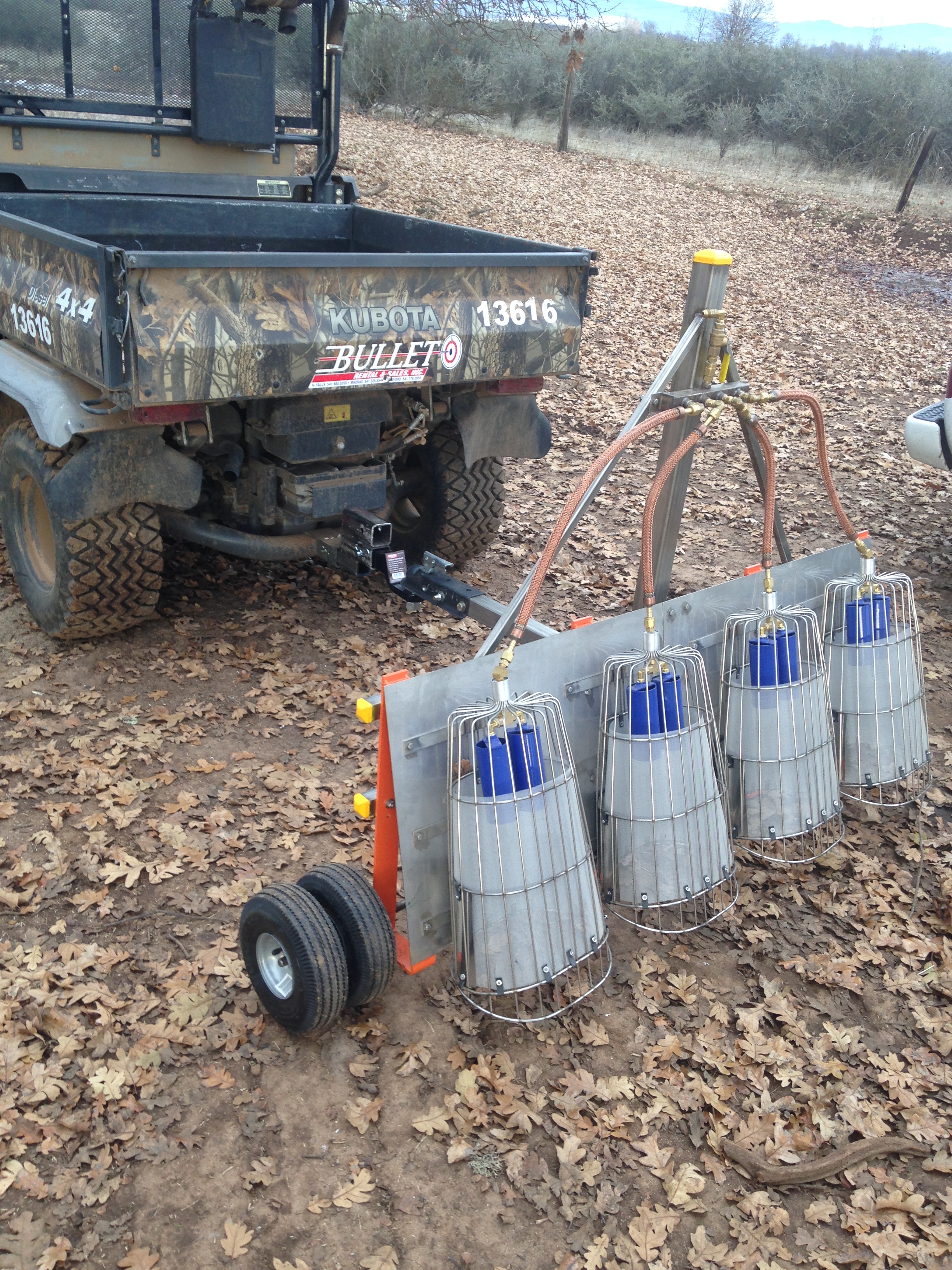 The SpHot Weeder™ is a major innovation in hand held torches for flaming weeds. This revolutionary design brings advanced precision and much greater economy to one of the oldest and most widely used thermal tools in the marketplace. It also takes hazard management of open flaming to a whole new level, providing the user with significantly enhanced control of unintended, off-target impacts.
Each of our Toolbar Thermal Baskets produces, contains, and directs 540,000 BTU's to the ground within its "footprint" and then across the soil surface. The Farm-to-Market unit easily attaches to a tool bar, saving labor & costs for weed control. We recently innovated a track mounting system for the Baskets, allowing users to add multiple baskets with custom spacing for their unique needs
Simple, low-cost, highly efficient & effective. Saves time and money with quick-and-easy slide hitch attachment - the Truck and UTV unit.
Check "NEWS" for the latest updates on available technical improvements.