Don't get stuck in the weeds.
- Organic Non-Chemical Weed Control -
Effective. Efficient.
Eco-Friendly.
Our patented equipment technologies have been carefully engineered to make killing weeds
easier, faster, more efficient, and lower-cost.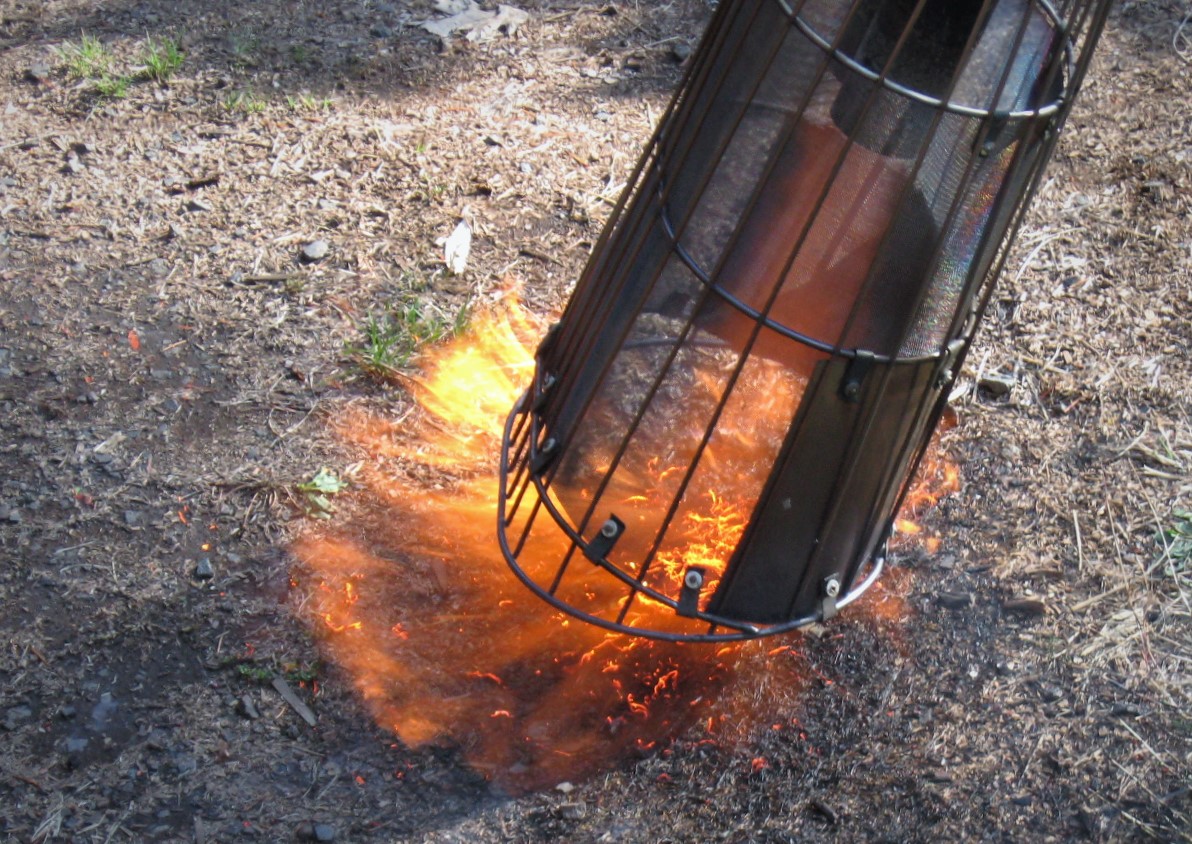 Powerful, Focused Flame. The most effective Hand Torch on the market today. Round and Oval Thermal Basket Designs. Backpack available.
- 30" Model
- Lightweight, 20" No Flat Wheels, 6-Burner Power (1,000,000 + BTU's)
- Available NOW!
INTRODUCTORY SALE!!
30" Model // 1,299.00 ON SALE $1,199.00 + S&H
- 5/8" x 2" Shanks. Attaches to std toolbars.
- 2, 3, 4, & 5 Thermal Basket Configurations
- Track Mounting System for Easy Thermal Basket Installation & Burner Maintenance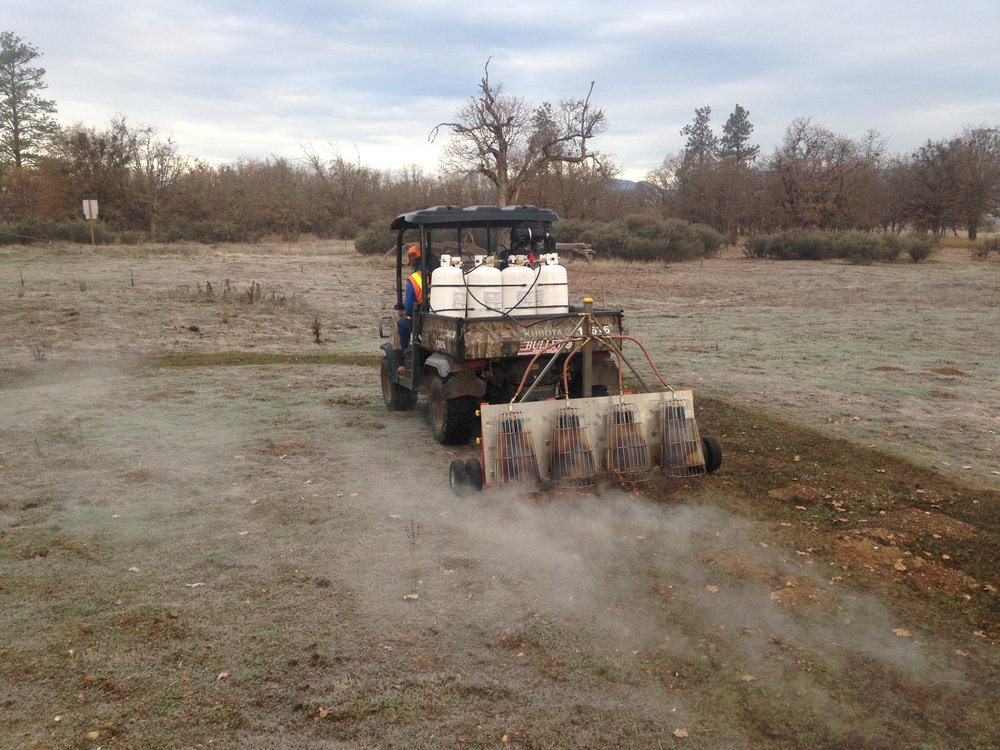 - Trailer Hitch Attachment
- Available by custom order
(Soon to be a standard item - along with other, exciting new equipment! Stay Tuned!).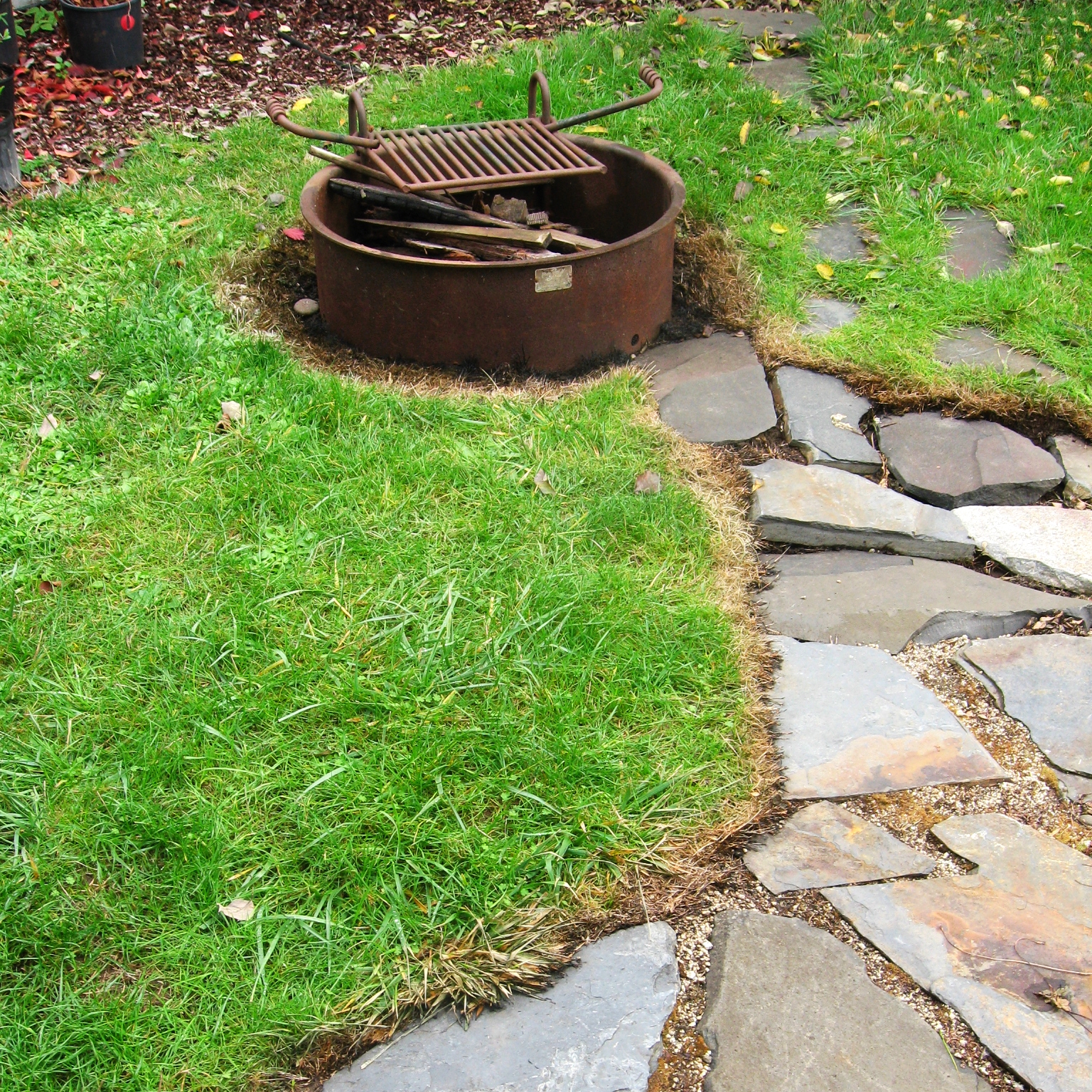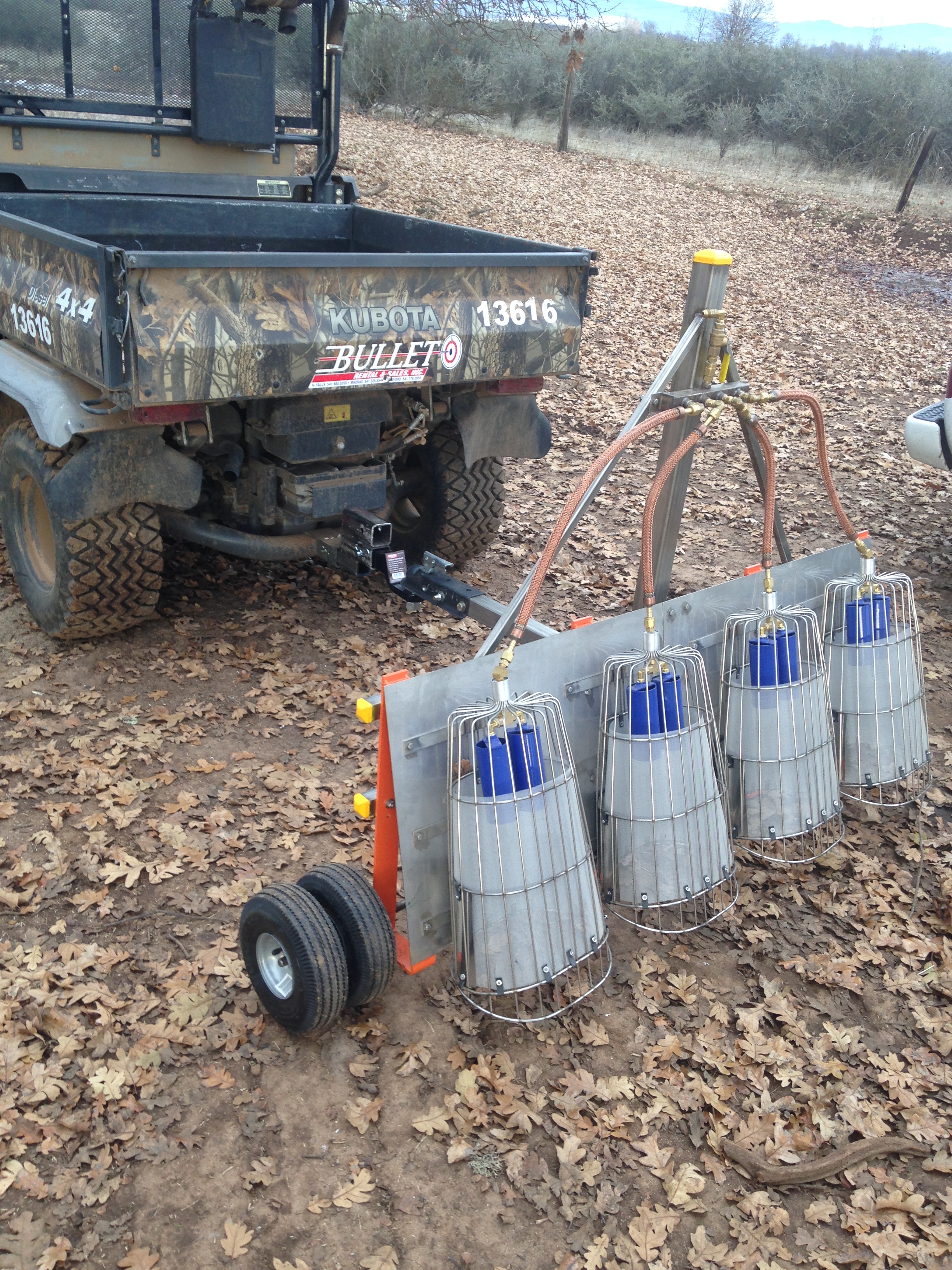 The SpHot Weeder™ is a major innovation in hand held torches for flaming weeds. This revolutionary design brings advanced precision and much greater economy to one of the oldest and most widely used thermal tools in the marketplace. It also takes hazard management of open flaming to a whole new level, providing the user with significantly enhanced control of unintended, off-target impacts. Add-on Options include 2 Basket shapes and sizes, adding burners to increase BTU output, & an insulation liner that provides added efficiency, impact, and wind protection.
Each of our Thermal Baskets currently produces, contains, and directs 540K BTU's to the ground within its "footprint" and then across the soil surface. We will soon have a 'liquid' burner with 1.08 Million Btu's/Basket as well as a insulation liner that will make these unique devices even more efficient, effective, and wind resistant. A track mounting system provides for easy installation and maintenance of the Baskets and the multiple Burners. The Farm-to-Market Unit attaches readily to most any toolbar, saving labor & costs for weed control. 2, 3, 4, & 5-Basket units are available.
Simple, low-cost, highly efficient & effective. Saves time and money with a quick-and-easy Trailer Hitch attachment - the Truck and UTV unit.
Check "NEWS" for the latest updates on available technical improvements.